Soon we'll have the release of more and more technologies released for healing the body, cleaning up our planet and making life just plain easier on a all fronts.  Here's the story of a boy who, for $350 compared to the $40,000 charged by insurance companies, received a prosthetic arm that allowed him to physically bear hug his mom for the first time!
3D Printed Arm $350
Chance to Physically Bear Hug Mom – Priceless!
———————-
See This 6-Year-Old Boy Hug His Mom for the First Time, Thanks to His New 3-D-Printed Robot Arm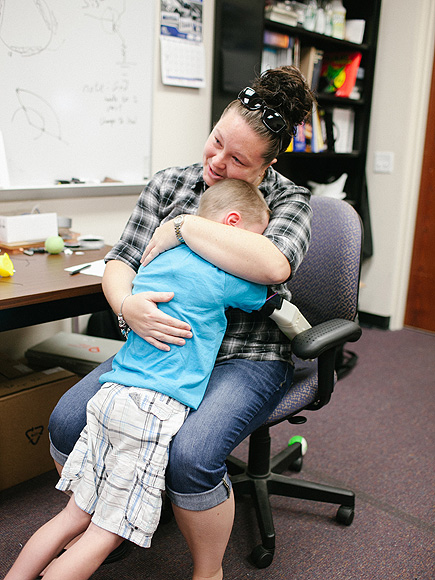 Courtesy KtCrabb Photography
updated 07/28/2014 at 01:00 PM EDT
•originally published 07/28/2014 06:00PM
With the help of scientists at the University of Central Florida, one little boy got to do something he'd never before: give his mother a hug with two hands.
Like more than a thousand people each year, Alex Pring was born without an arm.
But as Alex matured and became more active, his need for a prosthetic increased.
"I still try hard real hard to do things like other kids using what I've got," he told the Orlando Sentinal. "But it's getting harder the more I grow."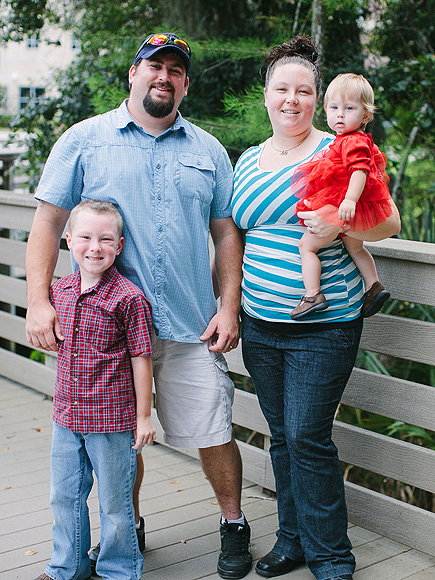 Courtesy KtCrabb Photography
Unfortunately, like many children without limbs, getting a standard prosthetic wasn't financially possible for Alex. His family's insurance company didn't support prosthetic limbs for children, saying they need to be replaced too often. Without insurance, a prosthetic arm can cost up to $40,000.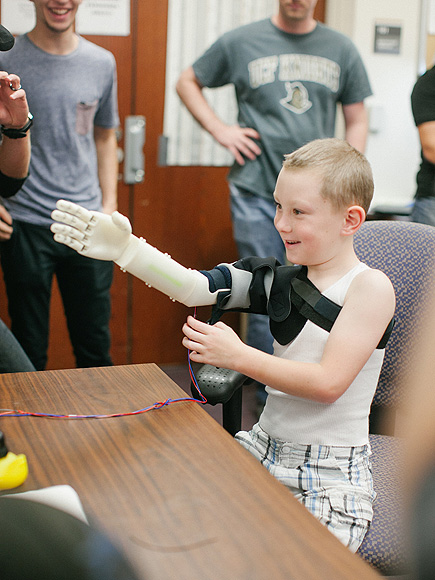 Courtesy KtCrabb Photography
Looking for solutions, Alex's mother Alyson got in touch with E-nable, a technological collective that produces robotic hands and arms for children. After hearing her story, Albert Manero, a grad student at the University of Central Florida, had a revolutionary idea: produce a robotic arm for the boy using a 3-D printer.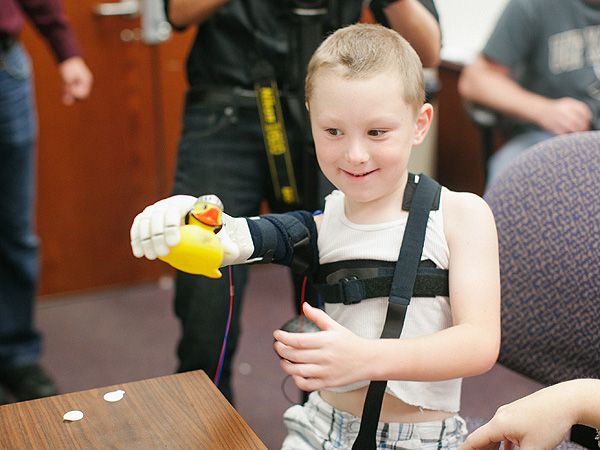 Courtesy KtCrabb Photography
With the help of his team at UCF, Manero had a working prototype of the new plastic limb in a few weeks. It runs on household batteries, and opens and closes through a connection to the muscles in Alex's arm. After a few fittings, Alex Pring officially had a new right arm – all for a grand total of $350.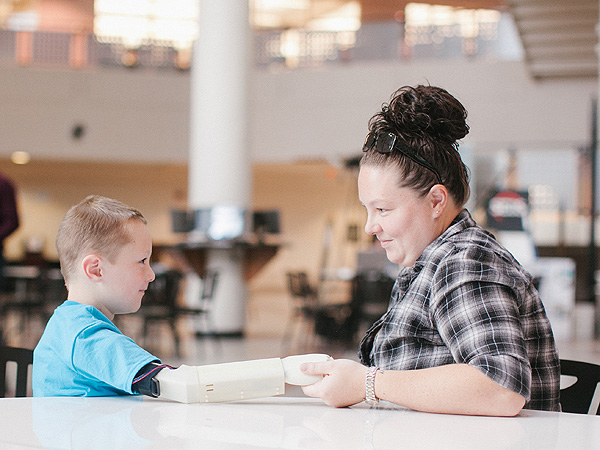 Courtesy KtCrabb Photography
Fittingly, the first thing Alex did when he got his bionic arm was give his mother a hug. Photographer KT Crabb was there to capture the scene.
"When he hugged me with two hands, he just didn't let go," Alyson told the Sentinal.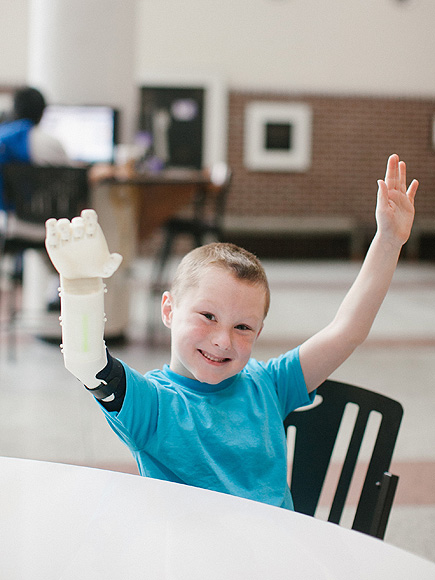 Courtesy KtCrabb Photography
The best part? Manero put the design for the arm online. Anyone with a 3-D printer can download the plans for free.